Dining
At Night Is Big
And Bright
40,000 SF of dining within East Quarter ranging from fast casual to Michelin star chefs which provides options from work happy hours to fine dining. Adjacent to Farmer's Market Food Hall, Deep Ellum and Dallas CBD.
Dine & Shop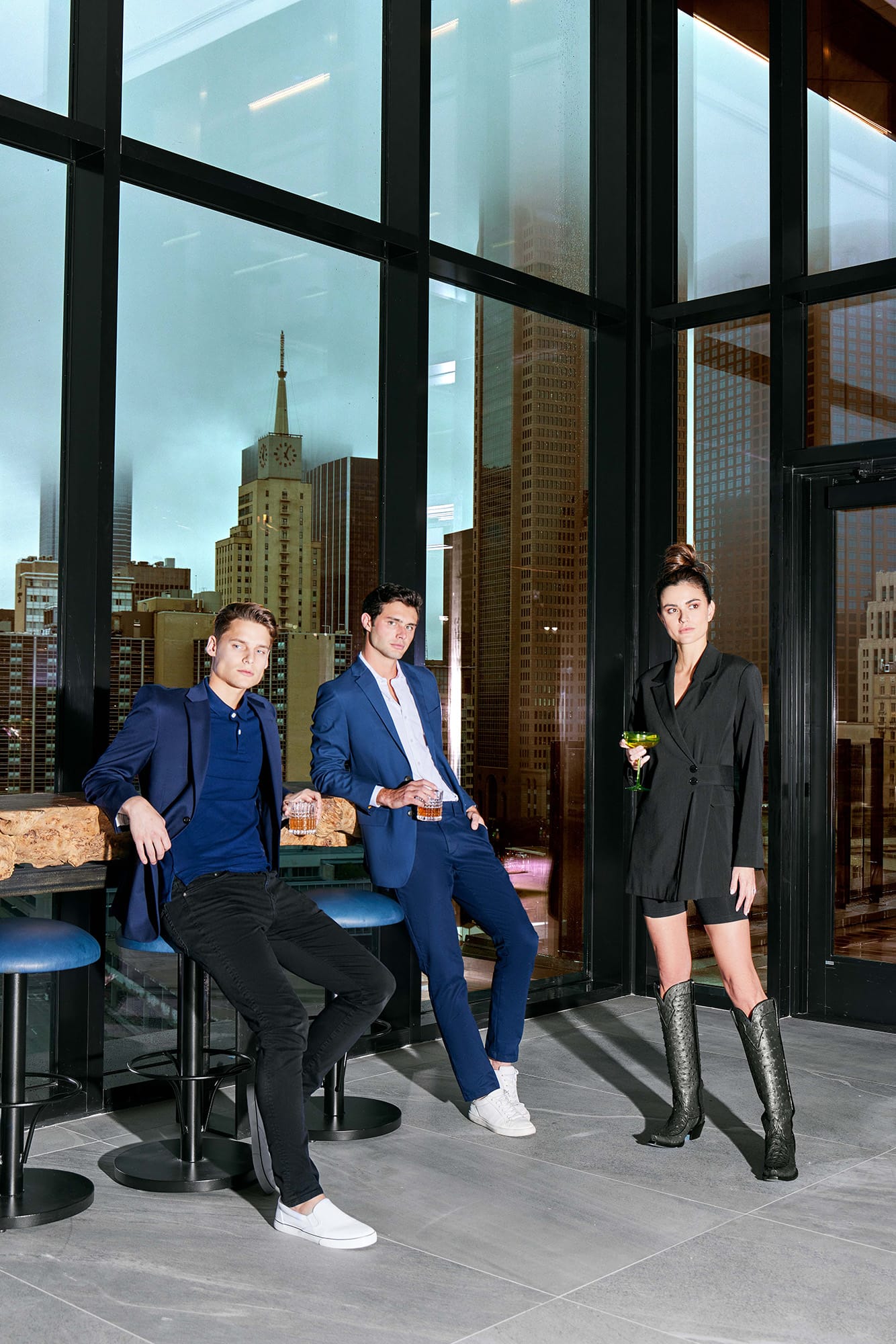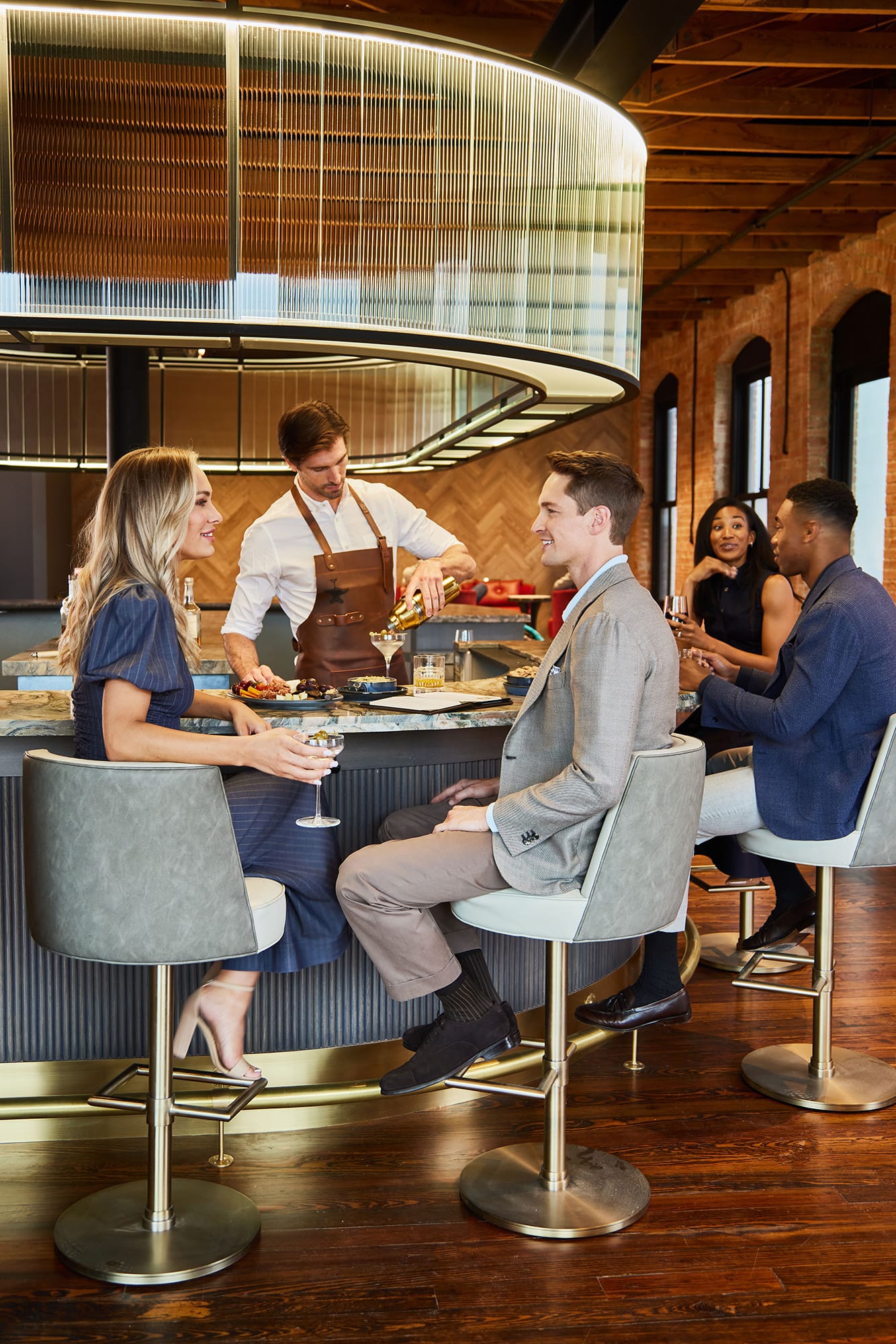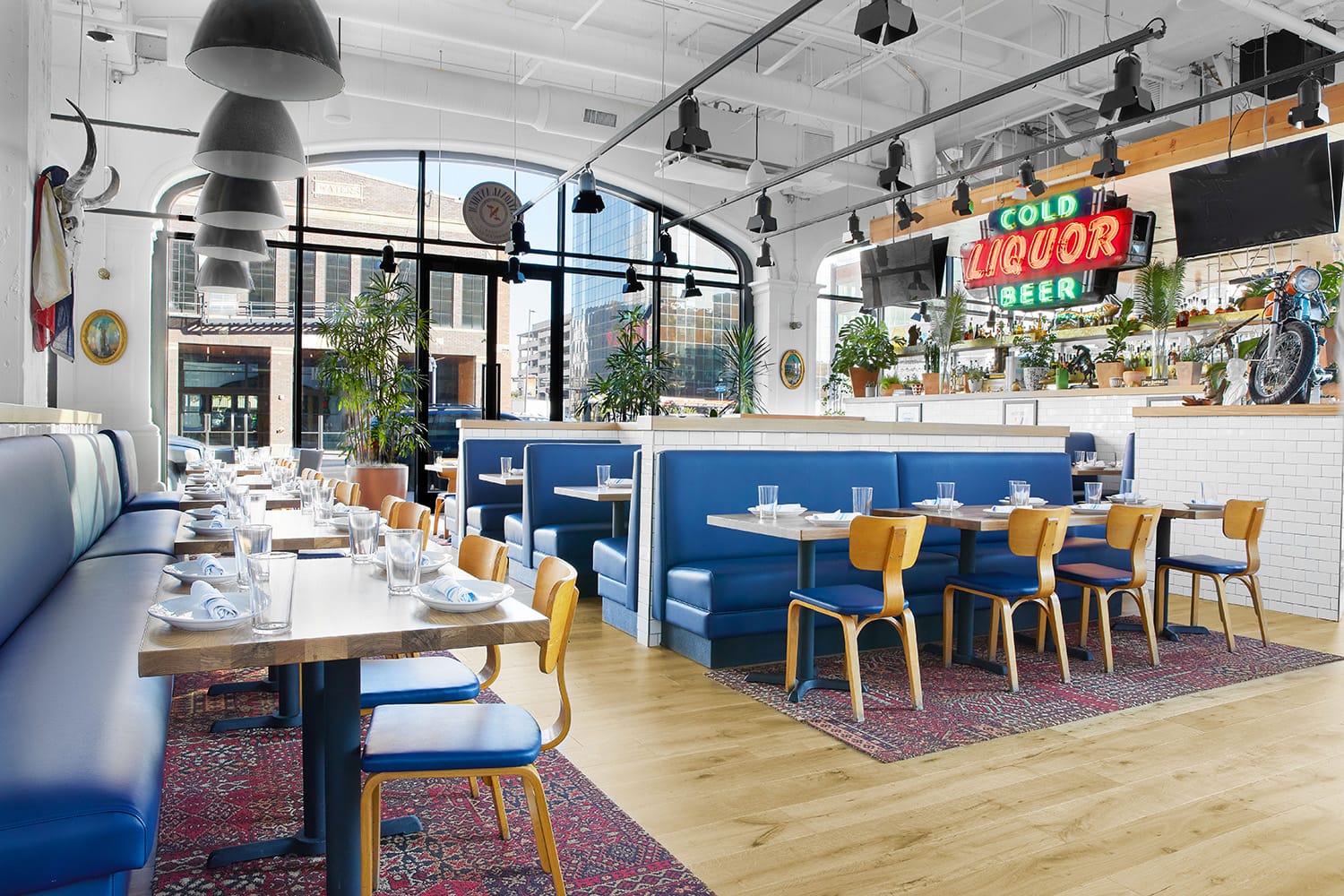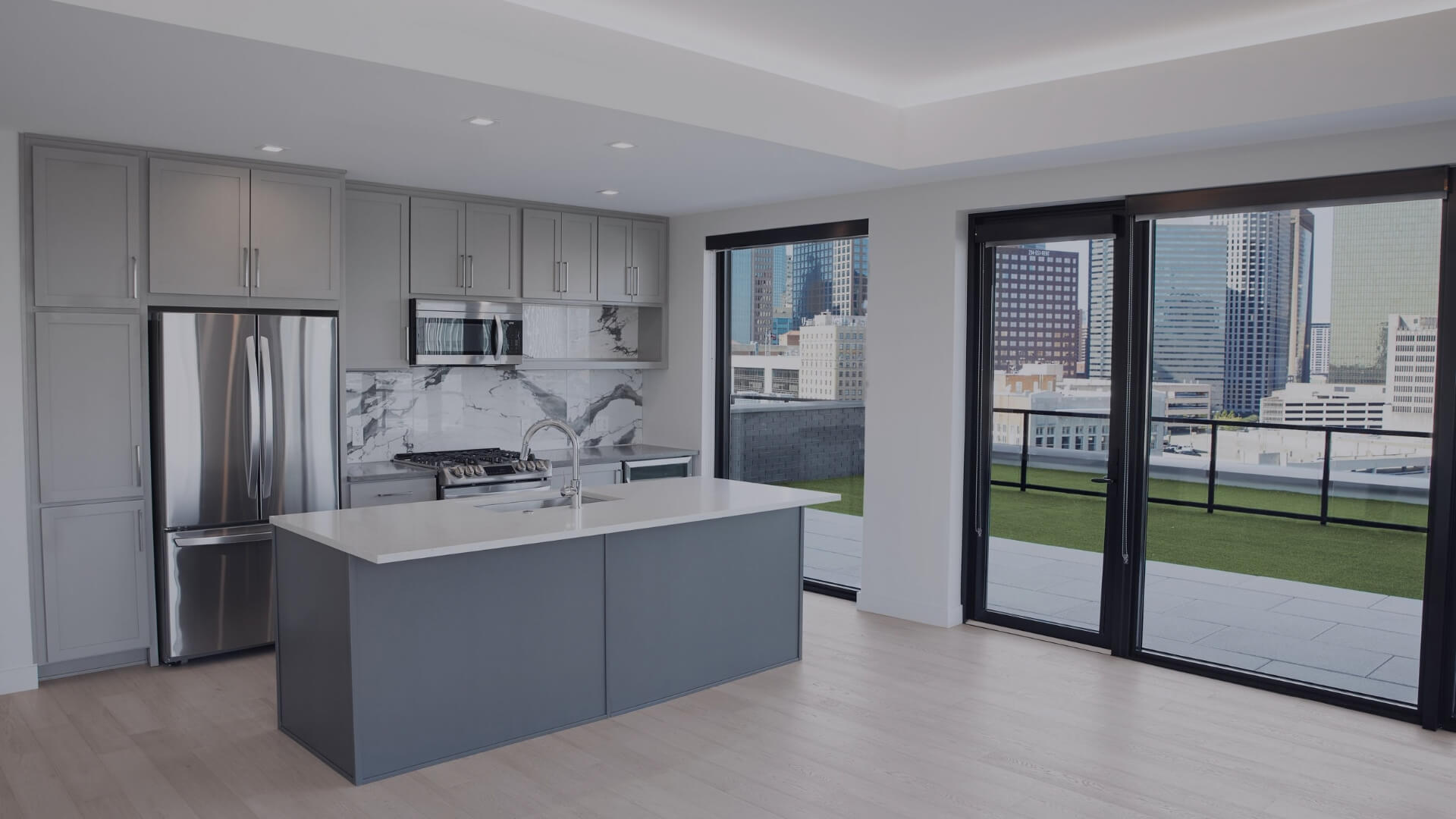 Make Yourself At Home
Nestled between the Farmers Market, Downtown Dallas, Deep Ellum and the Central Business district, East Quarter Residences is located at the intersection of history, industry, modernity and lifestyle.
Learn More
A Texas State Of Mind
Dallas's most innovative companies have thrived in the neighborhood since its inception as "Auto-Row" in the 1920's.
Learn More
Sights
To
See
Views beyond the cityscape of Downtown Dallas. Lighthouse ArtSpace is a world-renowned digital art experience located in EQ's historic Block House. Monumental projections display meticulous detail – illuminating the mind of geniuses like Vincent van Gogh, Frida Kahlo, and Monet. Coming spring 2023, Harwood Park – four acres of lush city park amenities for all ages. This and more in E.Q.
nearby experiences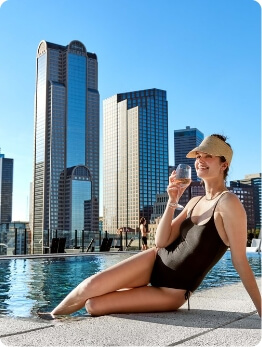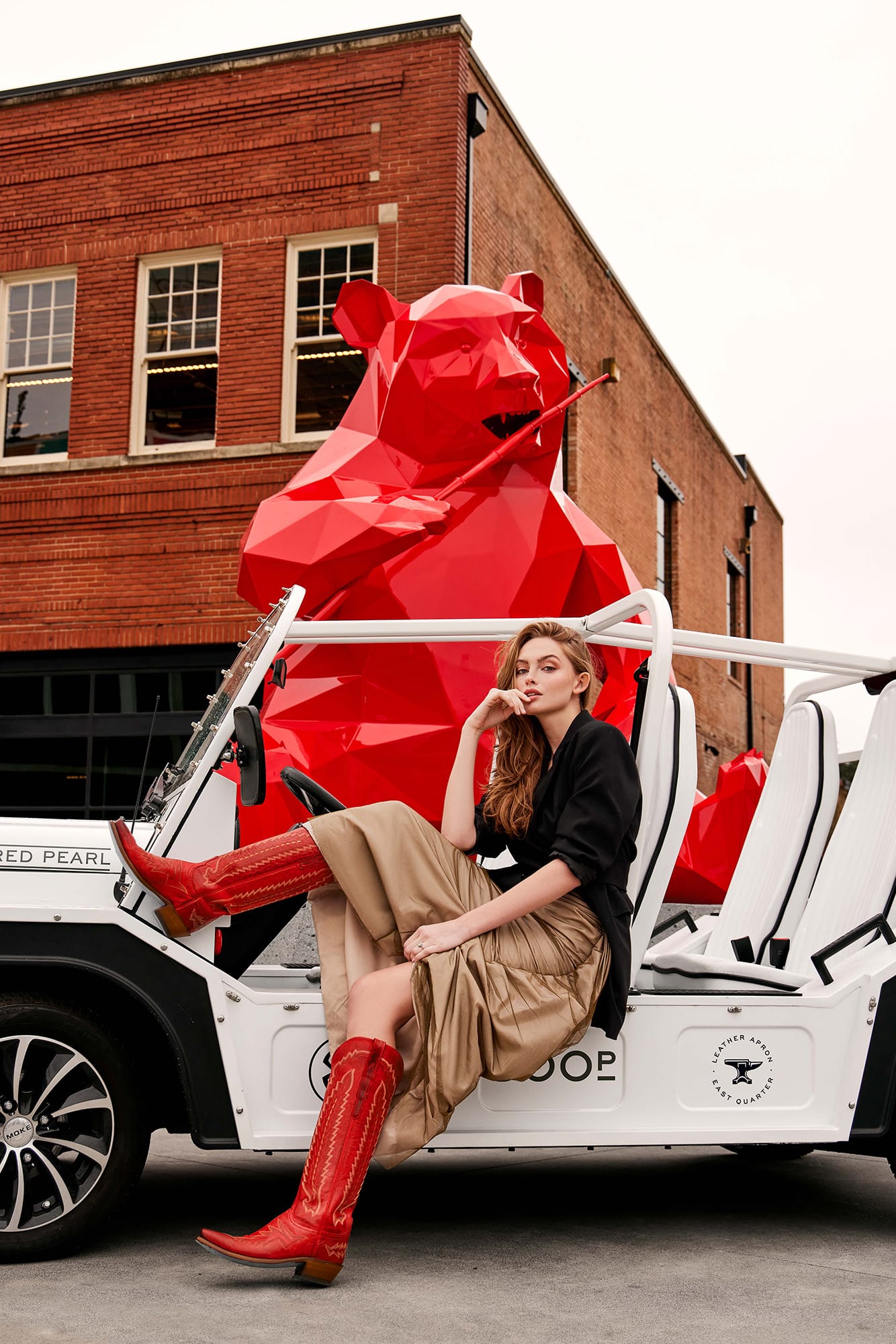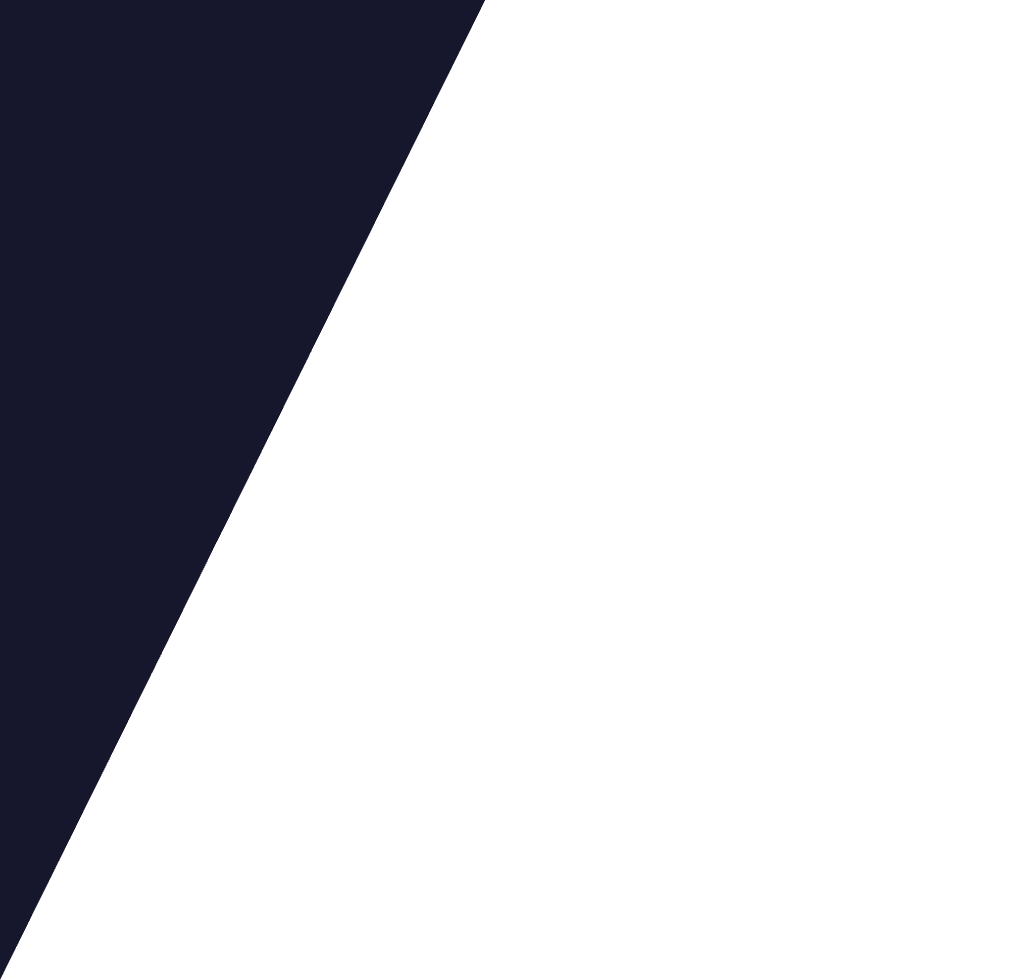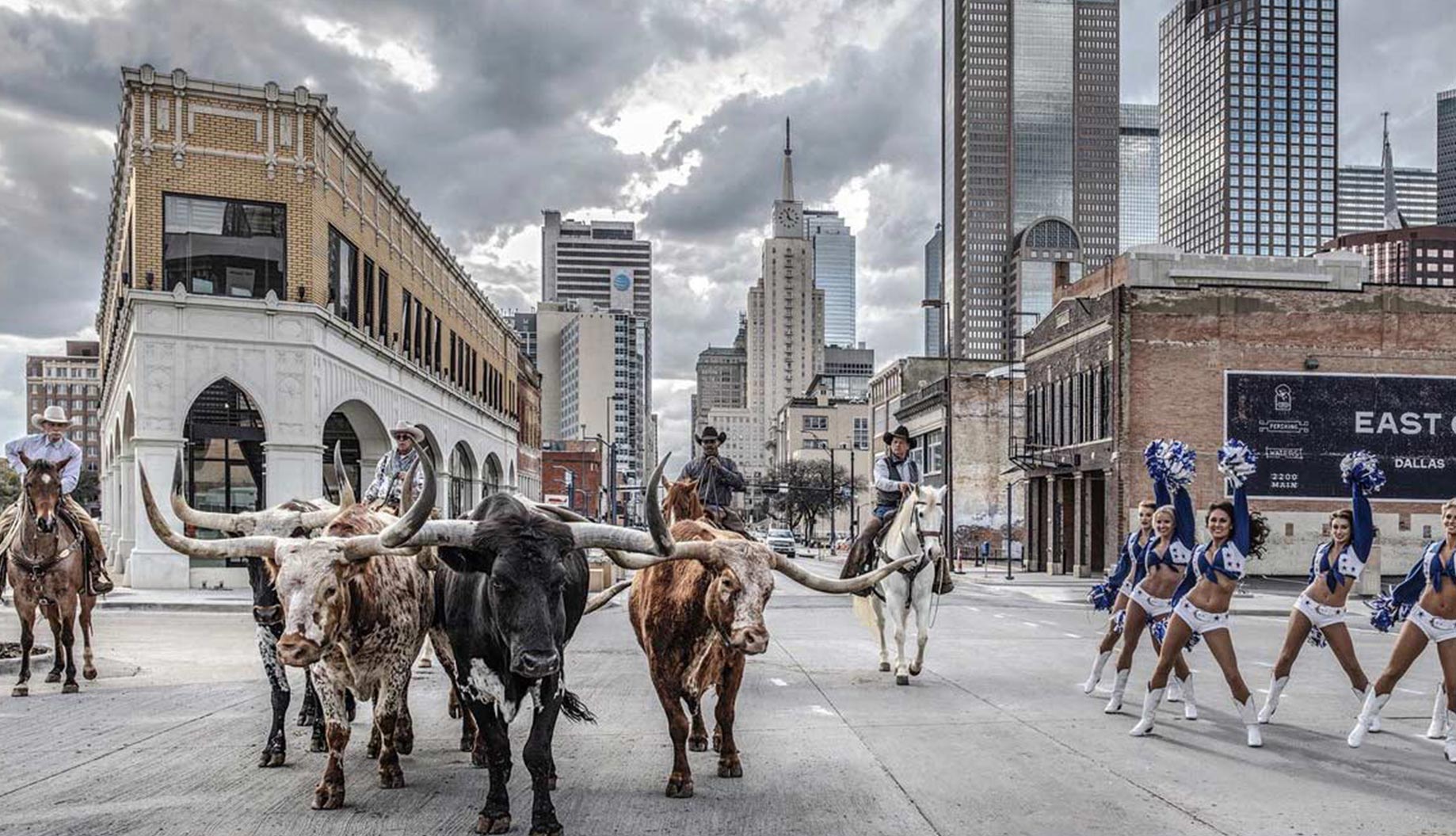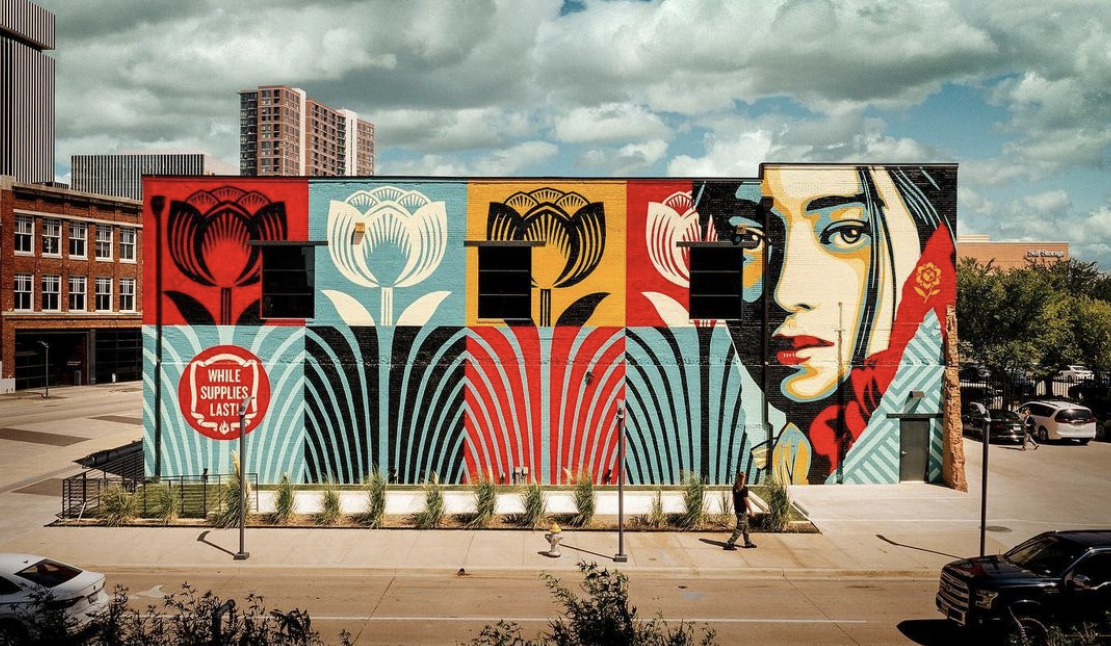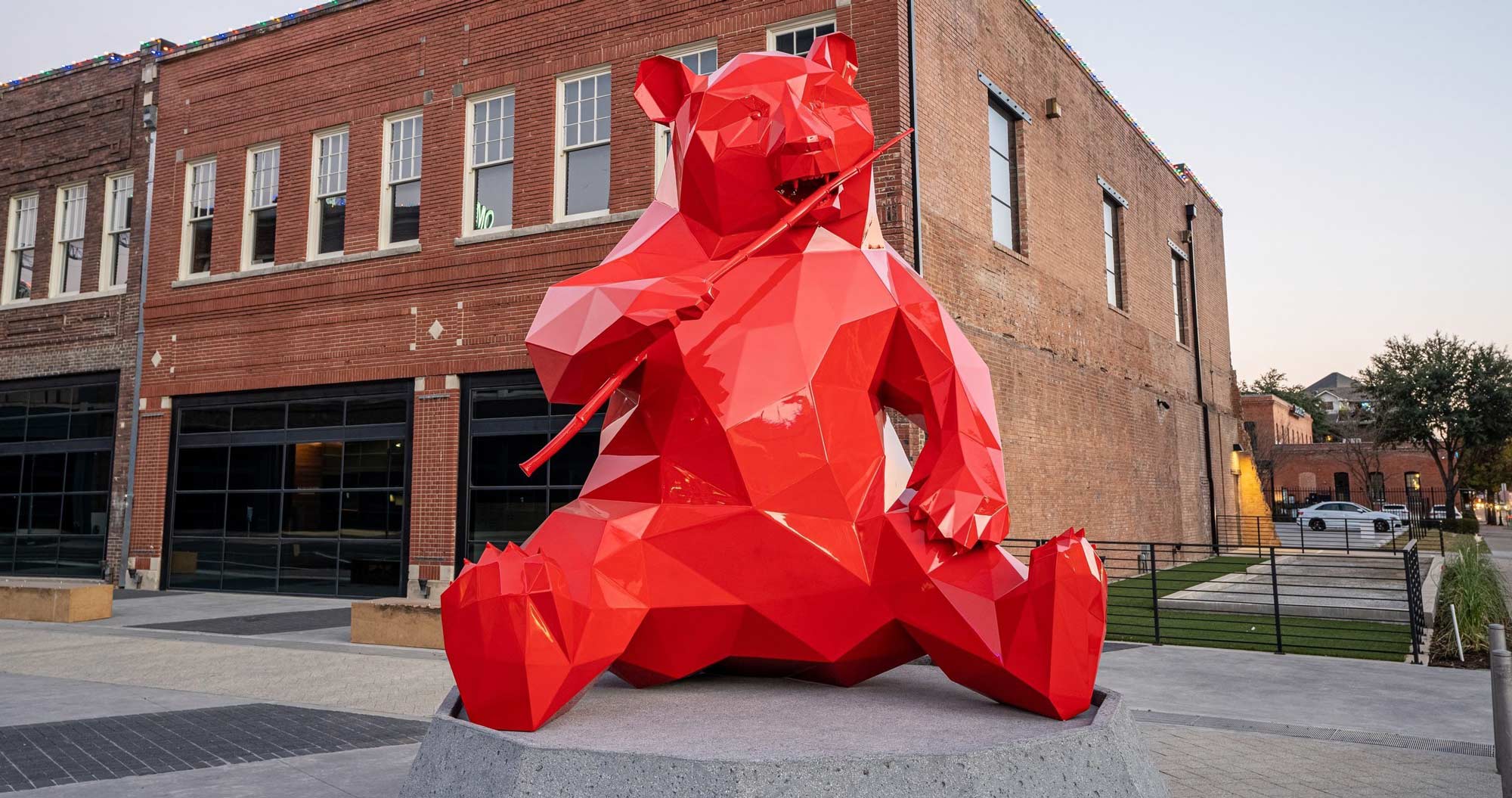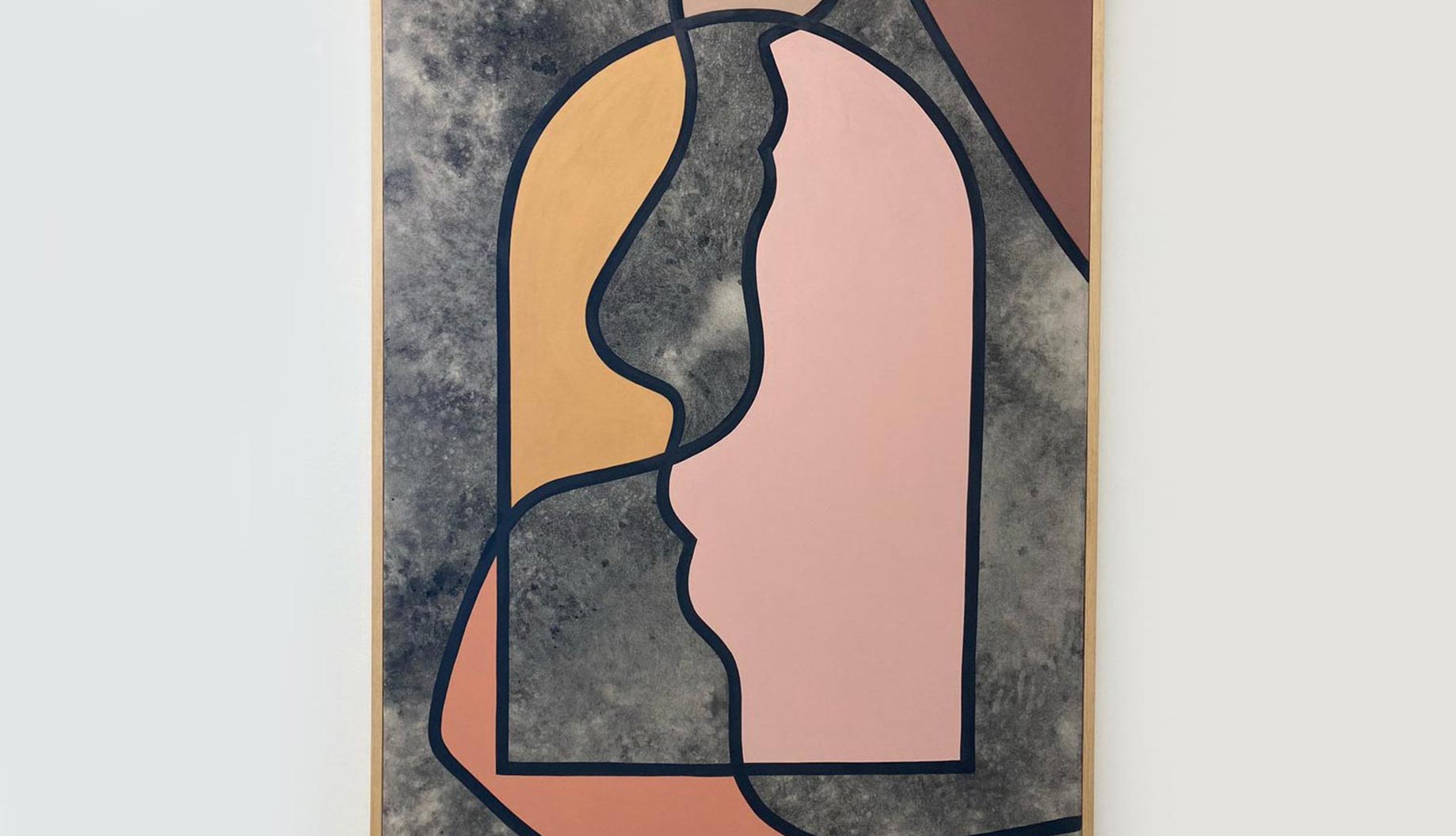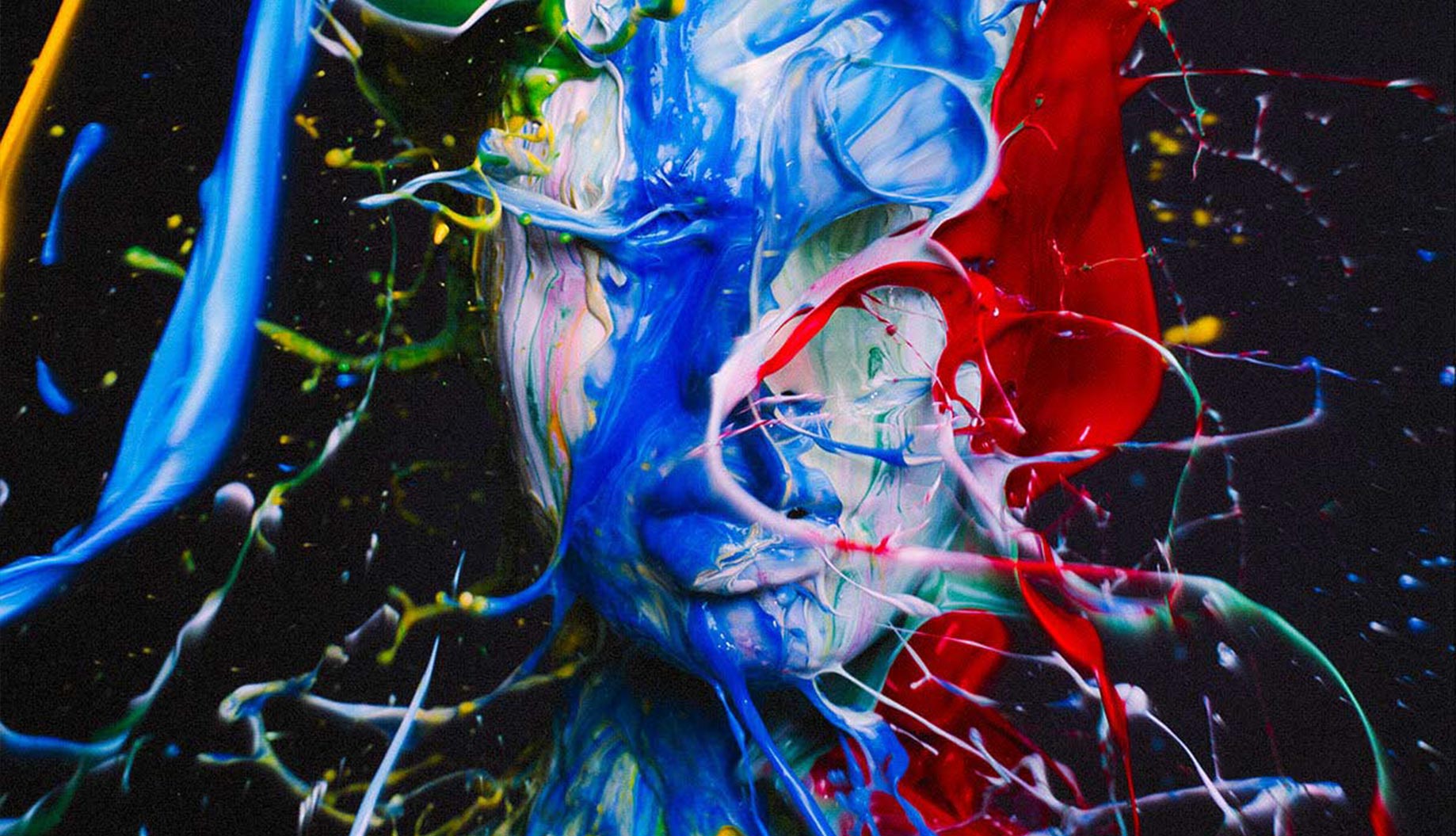 Artist spotlight
Art, technology, and human-oriented commerce will mark this area as distinct from everything else Dallas has to offer. E.Q. represents the hub of commerce, culture, and creativity.