Our luxury apartments in Dallas, TX are a true mixed-use community while maintaining the historic architecture and entrepreneurial spirit that defines the neighborhood. Find your home at East Quarter Residences and explore the upscale living experience that awaits.
Views Like
No Other
Nestled between the Farmers Market, Downtown Dallas, Deep Ellum, and the Central Business district, East Quarter Residences is located at the intersection of history, industry, modernity, and lifestyle. The luxury Downtown Dallas high-rise apartments are 100 years in the making, surrounded by historic buildings essential to Dallas' culture and commerce.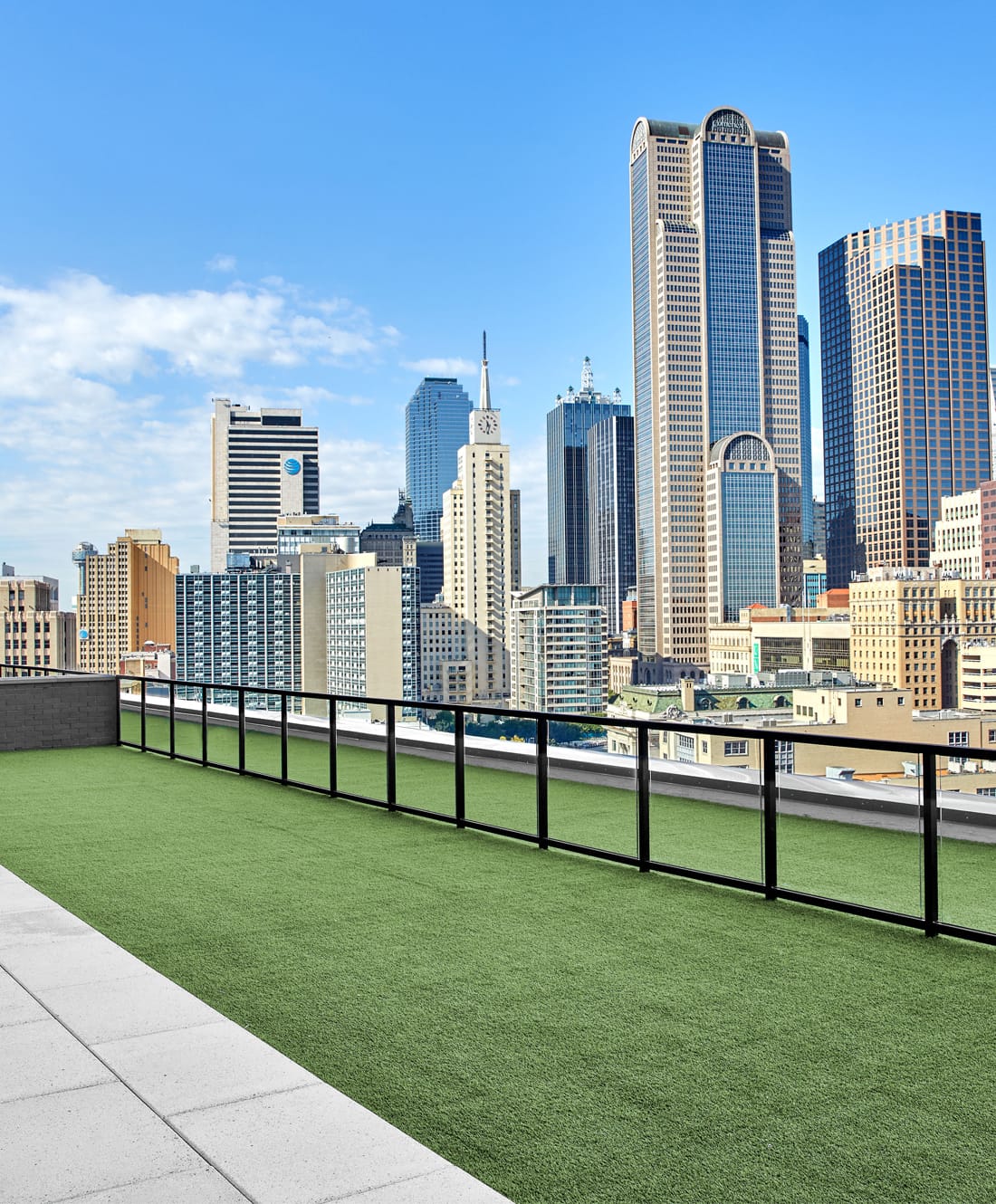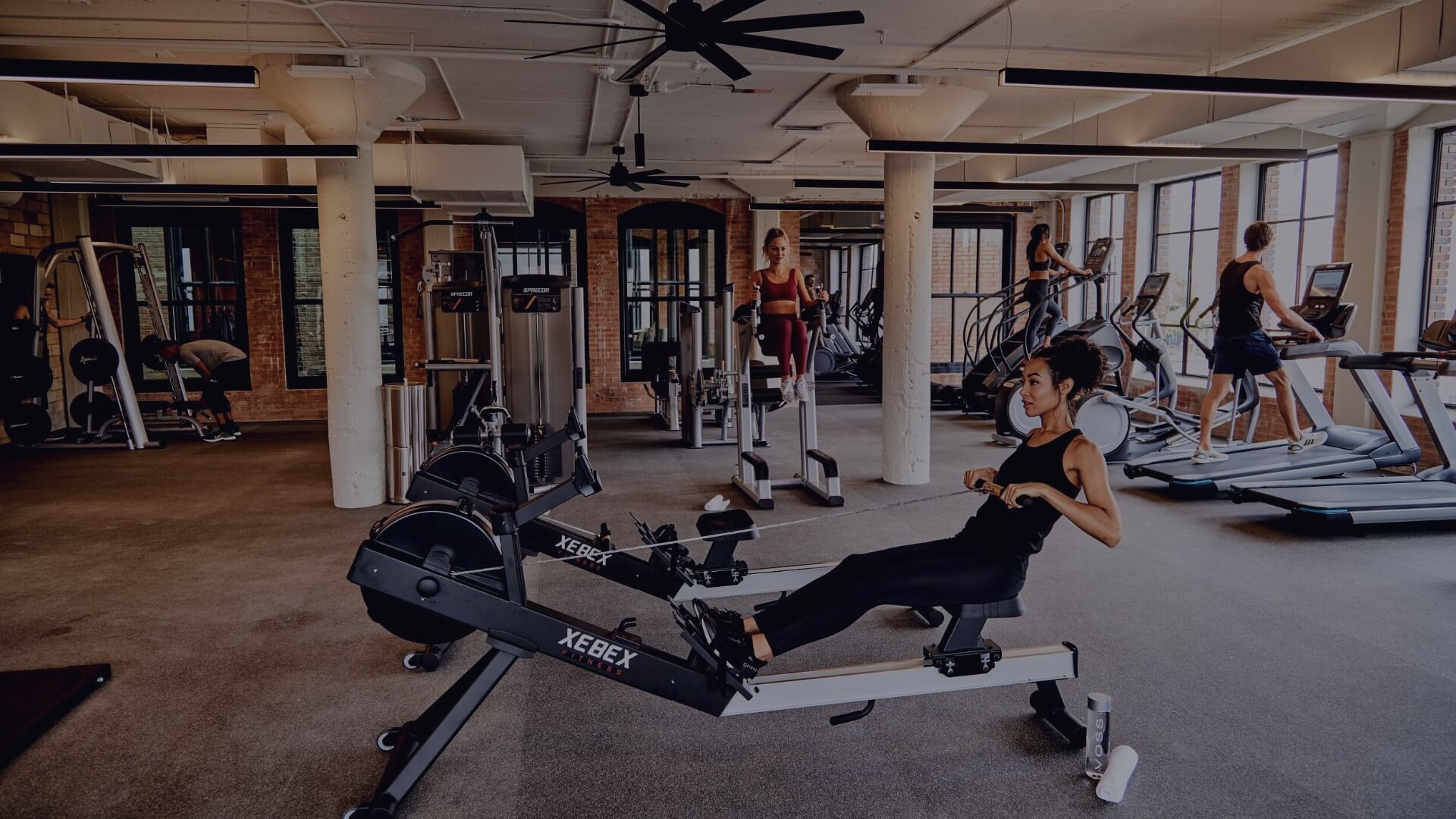 Luxury Fitness Club
Volta is a luxury fitness club within the historic Meletio Electric building. The gym has top tier equipment for spin, tread, HIIT, CrossFit, yoga, barre and strength training. Athletes may rejuvenate and refresh in individual shower suites stocked with Kiehls products.
Learn More
Features
Top tier equipment for spin, tread, HIIT, CrossFit, yoga, barre, and strength training Equipment from Rogue, Peleton, Woodway, and Concept 2
Learn More
Elevated Amenities
A list of amenities to admire are not exclusive to only the expansive pool deck and lounge areas with skyline views. EQ Residences is home to a staffed private resident bar with food and beverage service — along with outdoor fireplaces. Wait, there's more: private cabanas, resident bungalows, grille suites accompanied with TVs, and lounge seating. Not to mention our on-site dog spa and dog park that can be yours.