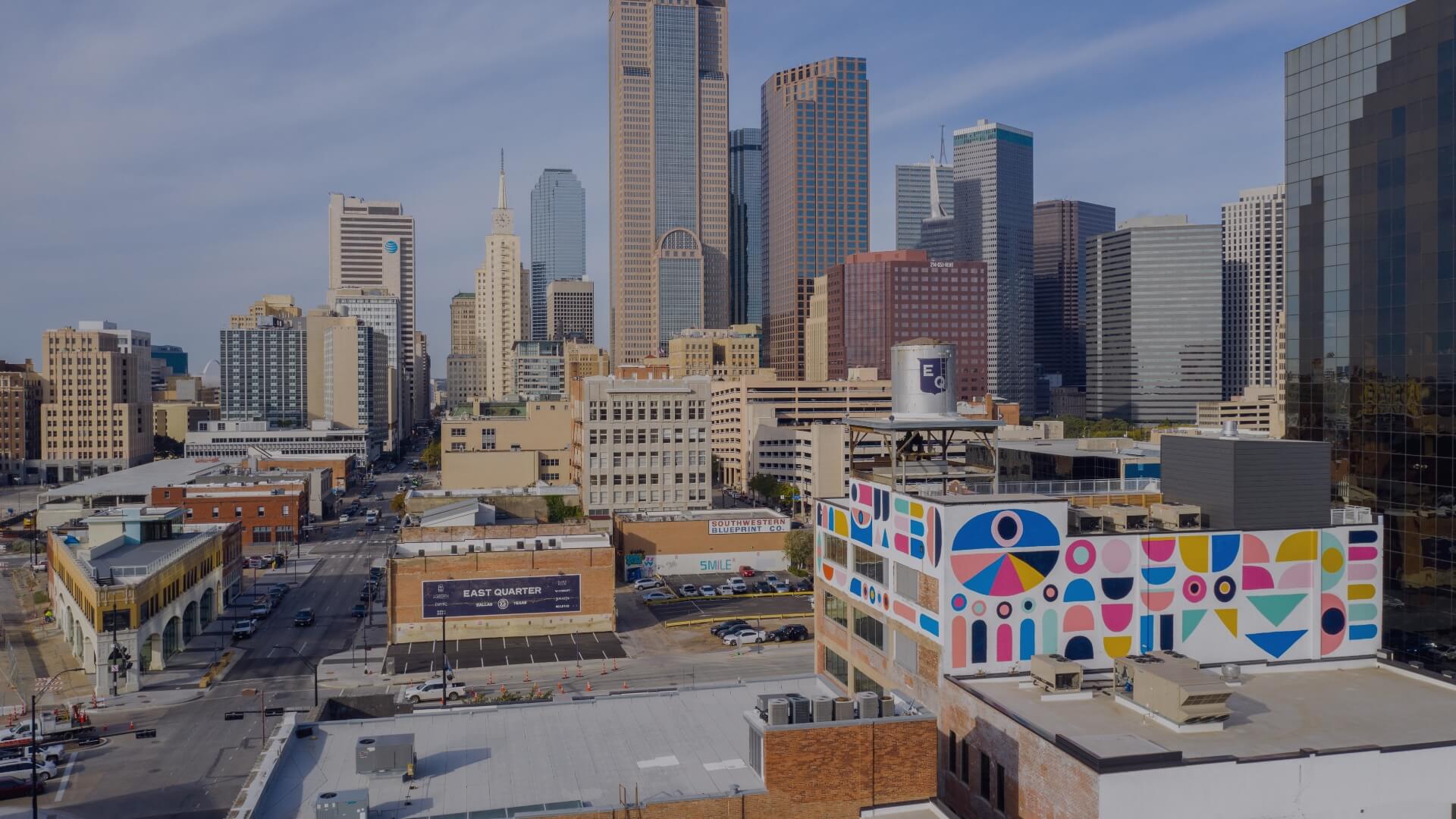 Craftsmanship And Creativity Reimagined
A district built to showcase and sell the leading technology of its time is once again the chief location for innovation.
30 Properties
8 City Blocks
1 Owner
Gone are the days of cubicles, hung ceilings and fluorescent lighting. East Quarter harkens back to a time when craftsmanship and creativity reigned supreme. Leave the communal conference rooms, generic fitness basements and free Keurig coffee cups to the shiny glass towers.
Discover The Fabric Of Our Community
The Intersection of History, Industry, Modernity & Lifestyle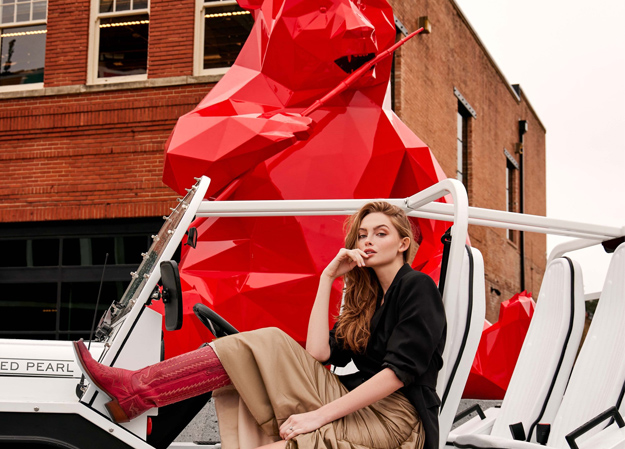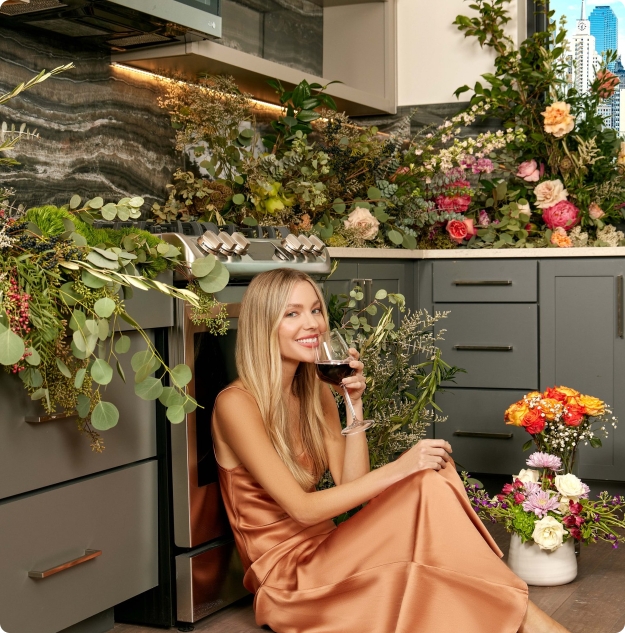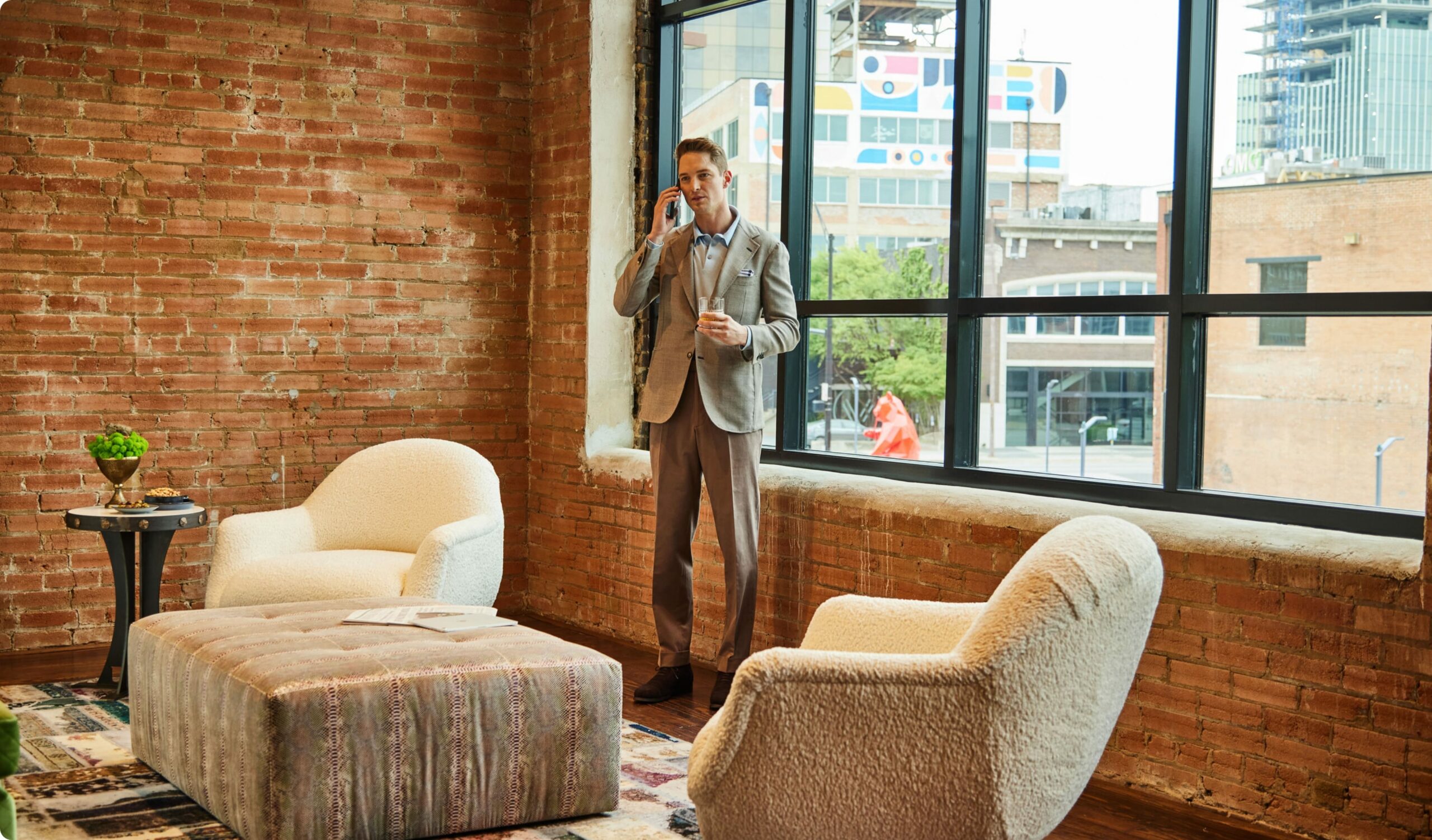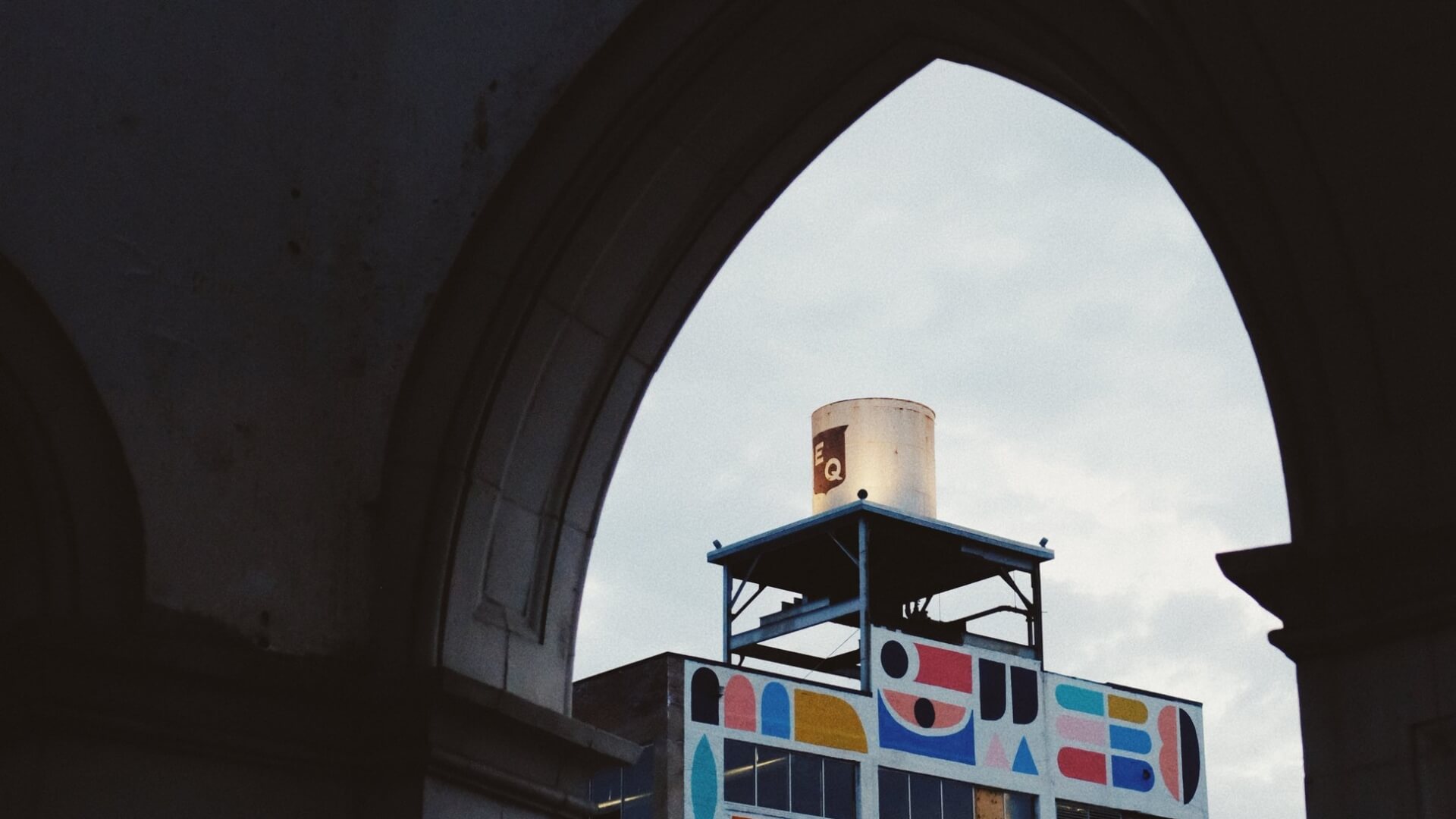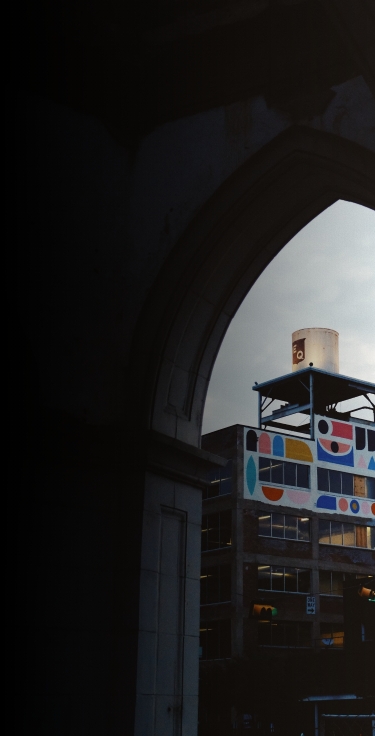 Carefully Re-imagined From Its Original Materials
Each building in the E.Q. neighborhood maintains its own unique identity – carefully re-imagined from its original materials – honoring the heritage of the neighborhood and creating natural landmarks.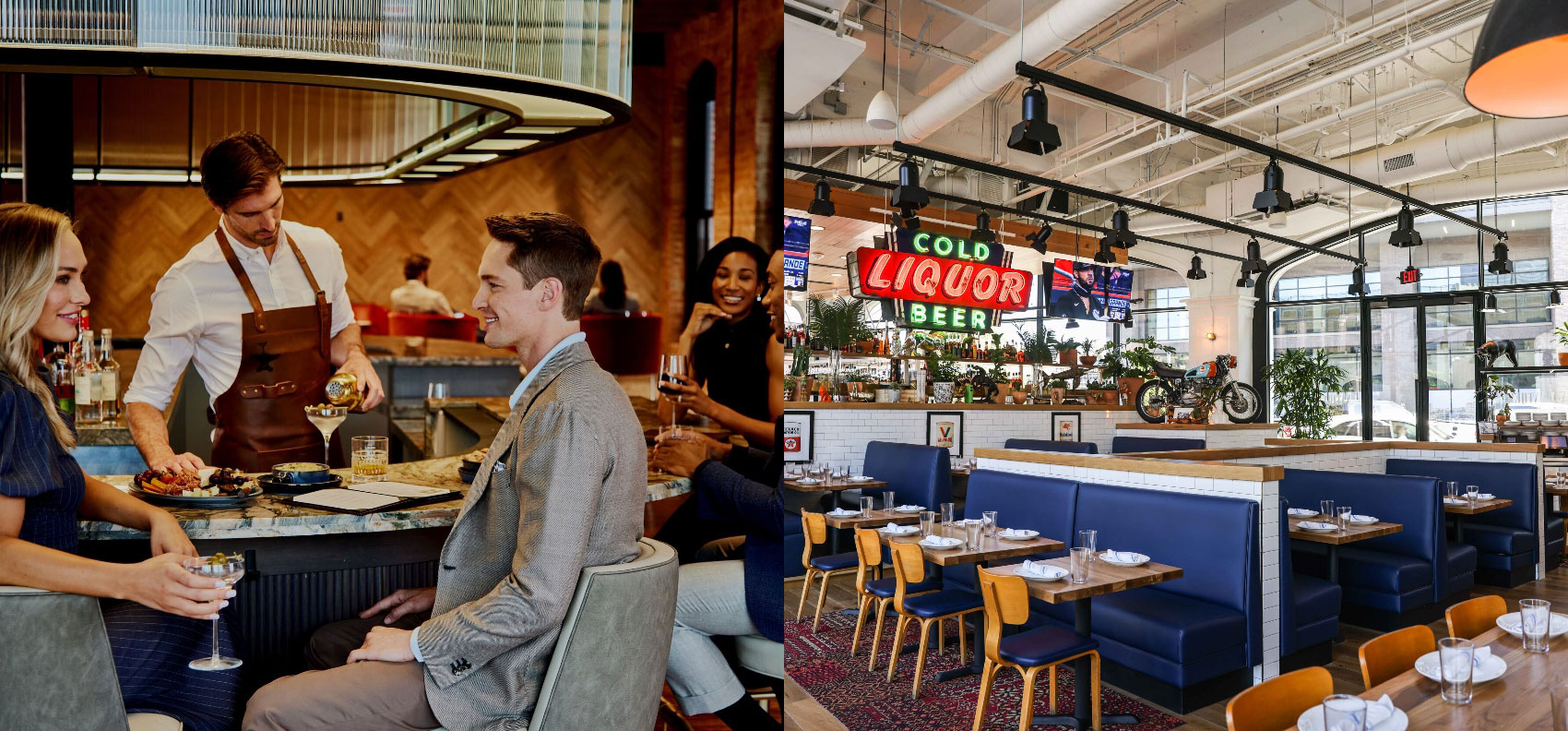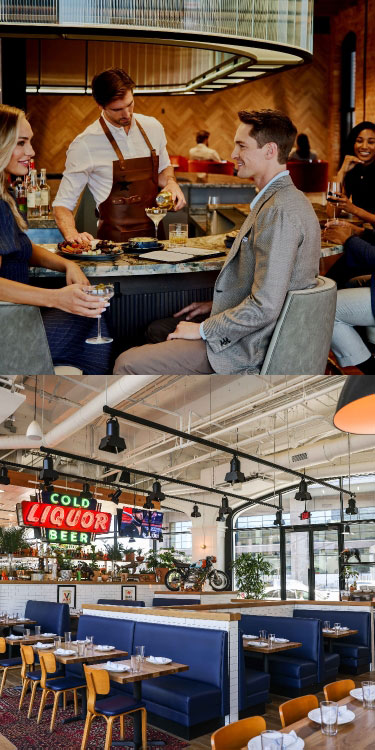 Eat
&
Drink
From Michelin-star chef dining, to Dallas' top restauranteur, East Quarter has something for everyone.
Learn More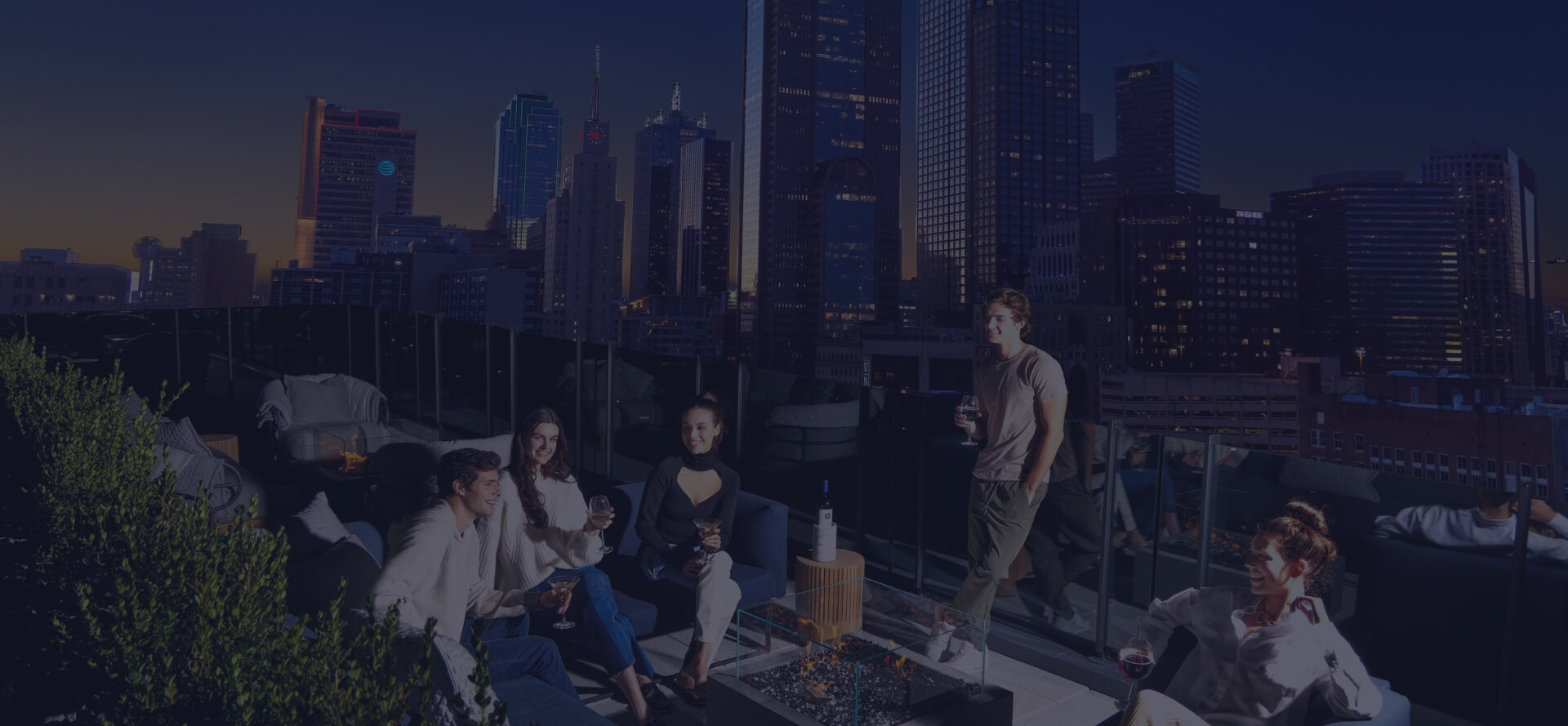 Coffee & Breakfast Tacos
at Red Panda | 7:45 – 10:45 AM
Wednesday Game Night
at Leather Apron | 5:00 – 7:00pm